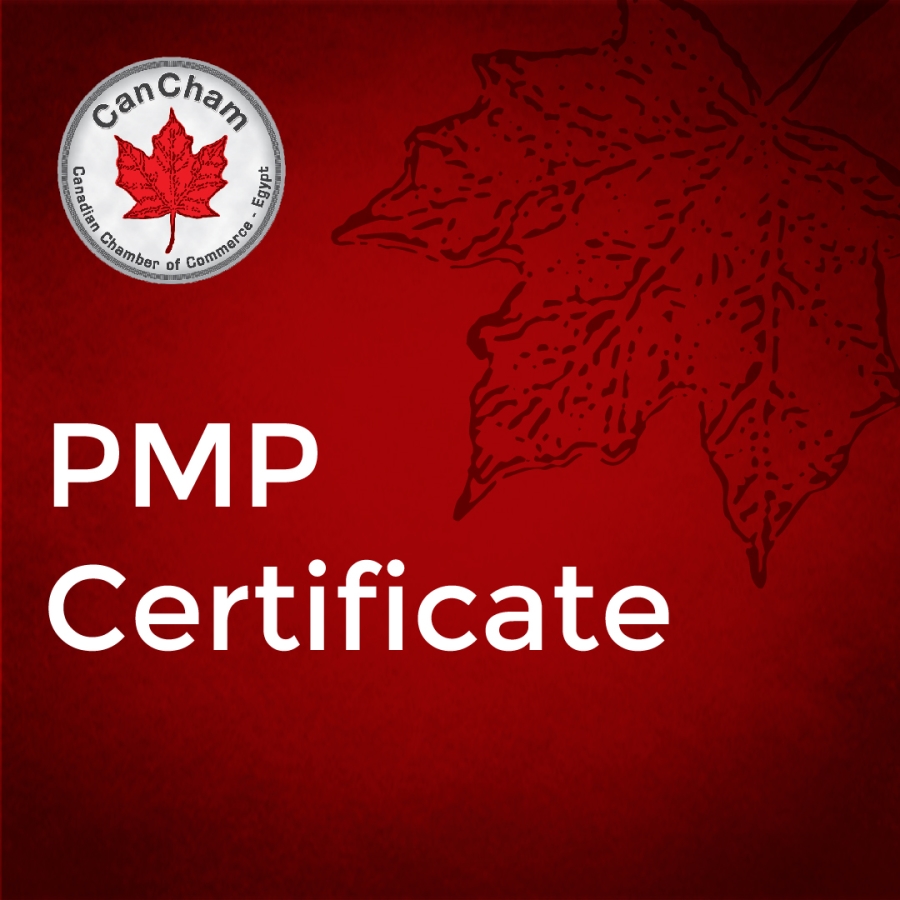 Top 5 Reasons To Get Your PMP Certification
Ever considered getting your PMP certification but backed out for one reason or another? Are you trying to further your career in project management but not so sure how? Well, then, this article is for you. In this article we will highlight the 5 top reasons why you should get your PMP certification.
The Project Management Professional (PMP®) is a globally certified designation provided by PMI by completing certain requirements and taking an exam. The process may be long and somewhat tedious; however, being one of the most well-known designations worldwide, the PMP can open quite a few doors for anyone who strives to get the certification.
Here are 5 reasons to take the PMP certification:
Learn crucial skills
The PMP certification involves 35 hours of project management education in addition to the experience. By signing up for a PMP gaining the knowledge required to plan and manage projects as well as the experience which will enable you to apply the knowledge you have learned in the real world. With this knowledge, you will be able to gain more hands-on experience in the work force, widening your expertise in several types of projects.
Adds weight to your CV
The PMP is a well-known certification, recognized globally by employers, which drastically increases your employment opportunities. As a result, any job you apply for will understand the importance of having such a designation on your CV. Employers will also recognize the skills you have based on this certification and will consider them an asset to any organization you join.
Make more money
According to PMI, people who receive their PMP certification end up with a 20% increase in their salaries. That seems like a pretty steep return on investment, considering the cost of receiving the PMP.
Not industry-specific
Project management is used in all industries and all careers. Everyone will use project management at some point of their careers whether they are working in healthcare, finance, business, IT, education, construction, telecommunications or government. Furthermore, you can switch from one field to another in project management because the essence of PMP is managing projects effectively.
Beat the competition
With the PMP, you will have a serious edge over others, whether when applying for new jobs or in your current one. You would be recognized as a professional with a global certification which translates to excellent communication, leadership and decision-making skills.