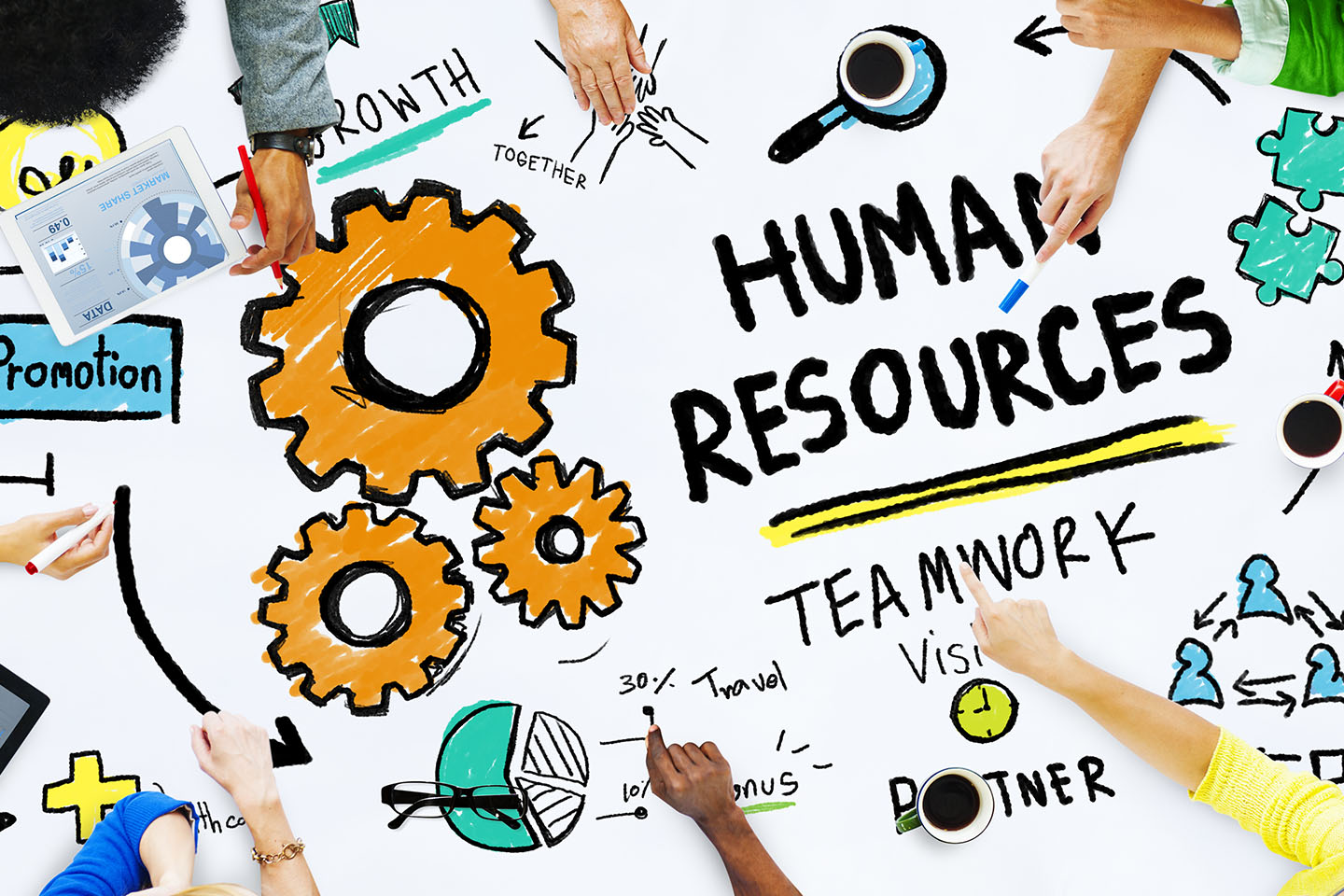 How Can I Improve my HR Department?
HR is one of the most important departments within an organization. It exists to help the organization run smoothly and its employees function cohesively. HR is responsible for hiring, training and recruiting employees, among other functions such as building the organization's culture, and has long been the creator and keeper of the rules of the organization.
But what if your HR department is not functioning so well? How do you improve it? Here are 5 easy steps that may help your HR department work better.
Train your employees
Sometimes your HR department just needs a nudge in the right direction. You can send them to receive their HR diplomas or any HR training which may help reinforce the foundations of human resources and how to effectively run the department.
Use a rewards programs
Employees sometimes need a rewarding system to help motivate them, and what is the HR department but a group of employees who may sometimes need a little push? Pushing employees to do their best with the proper motivation can yield surprising results from the lowest of achievers. To help drive employees, you should also clearly state your expectations of them so they may plan towards meeting or exceeding those expectations. Performance reviews are always a good way to evaluate employees and give constructive criticism on how processes can be improved.
Hire qualified employees
Start at the very beginning and focus on hiring people with the profiles that would fit within the organization's culture and provide the skills required to help the HR department grow and move forward. Background and reference checks may sometimes be a requirement to ensure that the proper people with the proper backgrounds are hired.
Make sure the HR and business objectives are aligned
HR needs to be informed of the business objectives, as well as the vision and mission in order to align their own departmental objectives with those of the organization. HR's goals should help move the organization forward and keep employees performing their best.
HR is not a one man show
Even if you are a small business, HR should not be limited to one person. HR is always a team effort and will require a team to carry the business forward. If too much falls on that one person's shoulders, HR will fall apart and many functions will slip through the cracks.