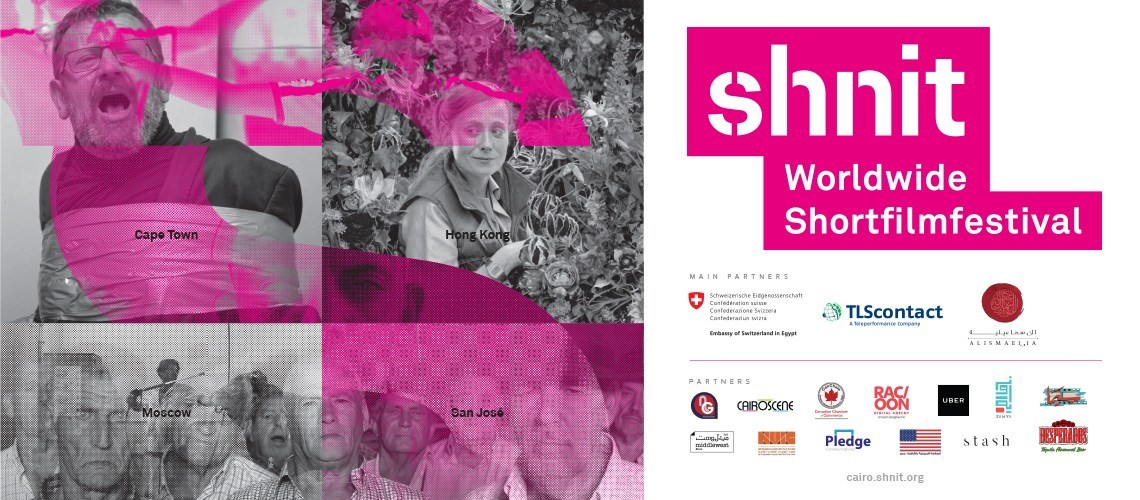 Shnit Worldwide Shortfilmfestival
The Canadian Chamber of Commerce in Egypt (CanCham), has the pleasure to announce for an upcoming event:
Shnit Worldwide Shortfilm Festival on its 15th edition, to be held in Zawya/ Cinema Karim, October 18th-21st, 2018. It is an international shortfilm festival that takes place at exactly the same time in Buenos Aires, Bangkok, Bern, Cape Town, Hong Kong, Moscow, San Jose (Costa Rica) and of course Cairo. The festival presents during 4 days a proud selection of the best of international and Egyptian short films.