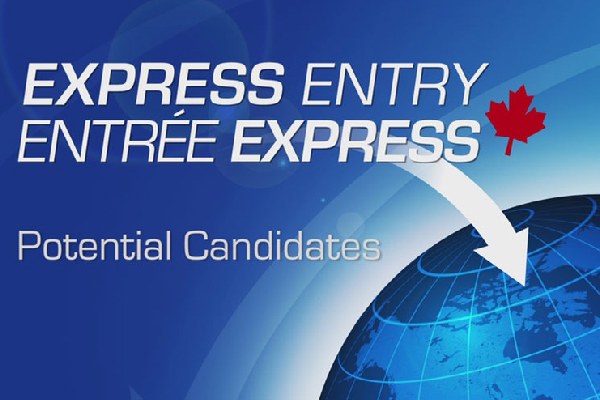 Express Entry Application Deadline Reduced to 60 Days
Immigration, Refugees and Citizenship Canada (IRCC) reduced the submission deadline for Express Entry application from 90 to 60 calendar days.
Express Entry is the system that manages the Canadian immigration candidates pool for several of the country's immigration programs, including the three main immigration classes:
The cycle begins when the interested candidate's profile is submitted to the Express Entry pool. Each candidate receives a ranking score under Express Entry's Comprehensive Ranking System (CRS). Based on the cut-off score, the eligible candidates will receive an Invitation to Apply (ITA).
The candidates who receive their ITA must provide the necessary documents and submit their completed electronic application (e-APR) for Canadian permanent residence within the new time limit of 60 days period through their Online Express Entry account. This will not apply for candidates who received their ITA prior to June 26,2018.
To be prepared on time and avoid costly mistakes, David Cohen, senior partner at the Campbell Cohen immigration law firm in Montreal, emphasizes the importance of preparing your documents in advance of receiving an ITA.
According to IRCC, the six-months processing time remains unchanged.