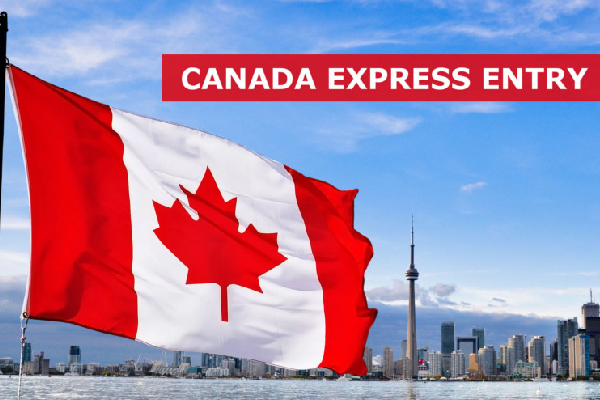 The July Express Entry ITAs Draw
More than 3000 Express Entry Candidates with a Comprehensive Ranking System (CRS) score of 442 were invited by the Government of Canada to apply for Canadian permanent residence. The number of candidates and the CRS score remain the same as the last 2 draws.
The number of Invitation to Apply (ITA)s issued in the last 3 draws follows the late 2017 trend where the draws sizes remain the same over several invitations and then increase by 250 or 500 approximately every two months.  As such, draw sizes this year started at 2750 and gradually increased to 3000, 3500 and 3750.
Compared to June 2017, the number of Express Entry ITAs in June 2018 has more than doubled.
To date Immigration, Refugees and Citizenship Canada (IRCC) has issued in excess of 43,000 ITAs in 2018 over 14 draws.
Given Canada's admission target for 2018 and 2019, the large size and frequency of the draws may continue.
The pool of candidates for the Federal Skilled Worker Class, the Federal Skilled Trades Class and the Canadian Experience Class which represent Canada's three main economic immigration categories is managed by the Express Entry sytem.
David Cohen, a senior partner with Campbell Cohen Canadian immigration law firm in Montreal, said: "We've now seen back-to-back months that have surpassed the number of ITAs issued in both June and July 2017and that's a welcome trend given the quieter than expected start we had to 2018. It'll be interesting to see if this trend of larger draw sizes continues as the summer continues."
Visit the CRS Calculator to find out what your score would be under the CRS and discover how you can increase your rating with tips for improving your CRS score.