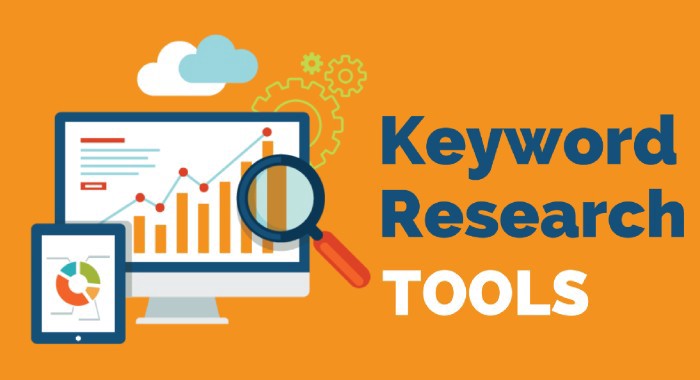 Top 5 Free Keyword Research Tools Digital Marketers Can Use
While carrying out SEO or Google Ads, keyword research can be quite tedious.
Apart from putting themselves in searchers' shoes, digital marketers must also brainstorm keyword ideas in order to use them to optimize their keywords meta tag. These keywords ill include metrics such as CTR, price and search volume to evaluate whether these keywords are worth using or not.
Here are 5 of the best free keyword research tools we have come across that will require you to put in no investment whatsoever to use:
Developed by Neil Patel, Ubersuggest is a great tool to research keywords and phrases. It allows users to check out which keywords are used in which countries and what the search volume is. Depending on the country chosen, the corresponding language for that country is chosen, helping digital marketers carry out SEO in different languages for different locations.
This is an add-on you can install and use with your Firefox of Chrome browsers. Each time your carry out a Google search, it will give you a list of alternative keywords that are directly related to your search, along with information on the search volume for each word and how much they should cost.
After searching specific keywords on Google, scroll down to the very end to the "people also search for" section, which will provide you will alternative ideas to the keywords you have entered.
Google Keyword Planner is accessible through Google Ads. It allows you to research the keywords you need and you can later find the search volume, price and even CTR for each word in order to help you evaluate if the keywords will be worth paying for (if used in Google Ads) or worth using in your SEO.
Another free-to-use online tool that will enable you to check out different keywords and get suggestions for similar keywords you can use in your SEO or Google Ads.