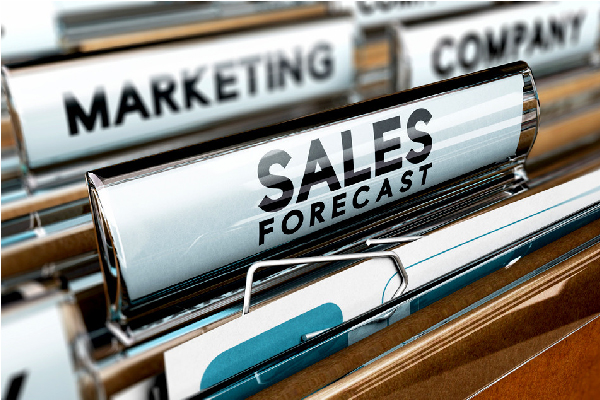 The Role of Sales Compared to Marketing
For years there has been misunderstanding between the role of sales and marketing, especially in small businesses. The fact is that sales and marketing share the responsibility of increasing revenue through sales pipeline, but each one has its own role, perspective, goal, and tactical activities.
To reach the fundamental difference, marketing deals with group preferences based on geographic, demographic and psychographic characteristics to attract prospective clients. Whereas sales deals with individual persuasion to close the deal of the available product or service.
Sales use a more personalized approach to understand the customer's needs by one-on-one interaction. The talented salesperson is able to use sales strategies that leave the customer with a positive and lasting impression. This in turn could lead to other referrals and continued business.
As marketing uses advertising, social media, direct mail, public relations etc., it might not fulfill each buyer's requirements, desires and expectations. This is where sales tackle individual's preferences and seize market opportunities.
Unique Sales Segment
Where a group of people share the same characteristics such as age, profession and / or life style, this is referred to as market segment. When this group of people requires some adjustment to a product or service or require different sales approach this is called a unique sales segment.
Successful businesses have to be attractive for their segments and search how effectively they can produce a different version of a given product or service. Each individual customer in a specific marketing segment has his own needs. So dealing with this customer on the sales level should be tailored to his specific preferences. Therefore, sales and marketing must work hand in hand for business growth or else the business may face difficulty reaching its targets.